World sailing which is the world governing body of the sport has announced that they have renewed the Special event status of World Match Racing Tour or WMRT. The announcement came after the Championship Final concluded in Marstrand in Sweden. Phil Robertson of New Zealand was crowned the world champion of the WMRT for the 2nd time.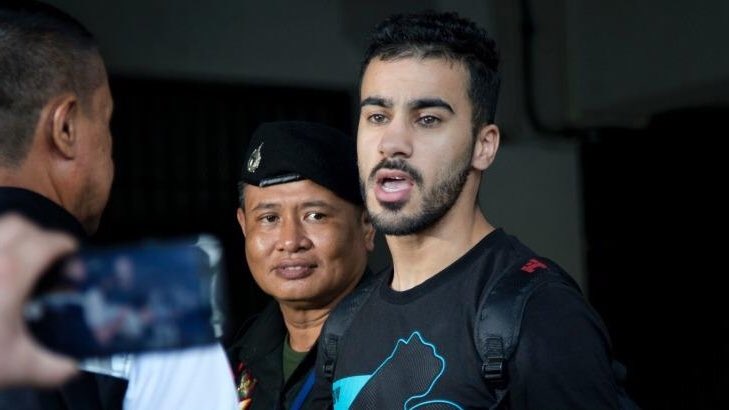 It has been reported that the Special Event Agreement has been signed with EFB Group that took over WMRT ownership in December in the year 2018 is going to envision World Sailing actively working together with World Match Racing Tour for the promotion of the global tour which awards the WMRT championship every year.
The WMRT was founded in the year 2000 that promotes match racing across the globe. As a matter of fact, it is known to be the global professional series which is related to sailing. It represents a series of officially sanctioned, graded, and independently organized events of match racing. All the teams collect points from each of the events to reach an overall global ranking in WMRT. Skippers who get the top 12 positions compete at the Finals of the WMRT Championship at the end of every season for offering the official World Sailing Match Racing World Championship. The events of WMRT have rewarded the sailors more than USD 20million in prize money since 2000. This amount has contributed to the success of many of the professional sailors of today.
It is known that the World Sailing will collaborate with WMRT for the next ten-years for promoting the growth of match racing along with the tour with the help of several owned media channels which includes digital platforms and social media. They have thought to extend the tour's reach also via traditional media.